Flight delay compensation
A few minutes of work may mean you get 100% of your flight compensation!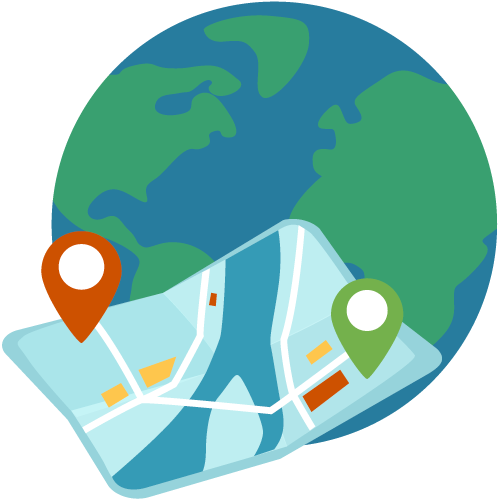 Check compensation
Start by using our form to see if you are eligible for compensation.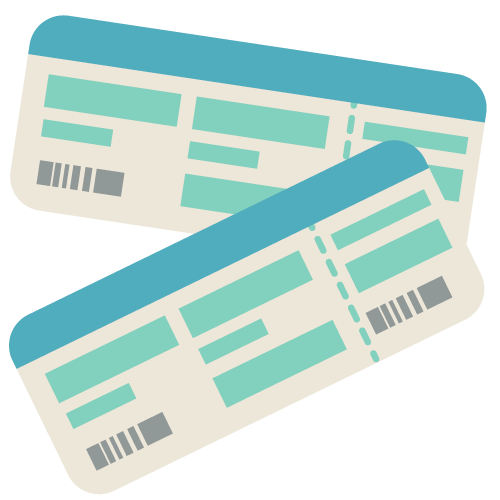 Choose compensation
Choose how you want the compensation. You can choose to run a case yourself against the airline or use a Claim Agency to run the case for you.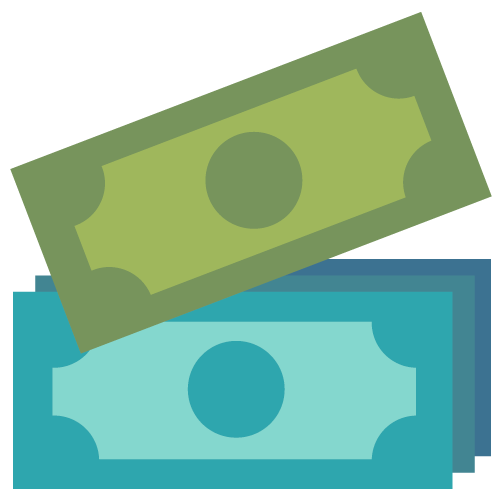 Send claim
Await the case will be settled. If the case is won, you can look forward to receiving all or parts of your compensation, depending on how you run the case.
Here's how you can get your compensation
See what options you have for getting compensation from the airline.
Unknown what amount you will be paid (and you may end up paying more)
Take care of your interests
Why Claim0?
That's why travelers use Claim0 when their flight is delayed
Get all your compensation
Get yout entire compensation by sending your complain directly to the airline.
It is free to use our search engine for flight delay compensation.
We have collected a full view of contact options for both airlines and Claim Agencies.
Get the maximum compensation
We compare the fee the various Claim Agencies take for their service, and shows why you can get the biggest compensation.
You can choose to submit your claim for compensation to the airline or use a Claim Agency.
Your searches will be the same no matter how many times you search.
Free air help for anyone who has had a flight delay
Easy way to get overview and help get paid full compensation for one's delayed flight. Will use Claim0 again!
Got help complaining directly to LOT Polish. Few minutes of work gave 2 times 600 EUR in compensation.
Used Claim0 to get an overview of which Claim Agencies can pay most for my flight delay.
Read our latest news
The latest about travel gadgets, airlines and much more.
Subscribe
Get the latest from Claim0
You can unsubscribe at any time. Read our privacy policy