The best Luggage Tags
Make your suitcase more visible and easier to find at the airport. Find your luggage tags here. Great gift idea for your husband.

If you are looking for the best and most unique luggage tags so that your suitcase can easily stand out from the crowd on the luggage strap, then see some of the best luggage tags below in this post. Some choose to have a colorful suitcase to easily find one's suitcase on the trunk, but you can easily choose to have a standard black suitcase, and then by having a special luggage tag you can ensure that no one accidentally takes your suitcase, and you can spot your own suitcase on the trunk much faster.
The primary function of a suitcase tag is in case one's suitcase goes missing, then a suitcase tag can help provide information to help the airlines when looking for a suitcase that is reported missing. A luggage tag will indicate who you are and where you live, allowing the airline to find you without having to open your suitcase.
Always have a luggage tag on your luggage to make it easier for you to find your suitcase. And you also make it easier to find your suitcase in case it goes missing.
By using a standard paper luggage tag (which is available at the airport, for example), you often do not make your suitcase unique, as many people choose to use this type of luggage tag. In addition, they are also made of paper, which means they can fall off your suitcase, especially if they have been exposed to rain before your suitcase gets put on the plane. Instead, choose a luggage tag made of plastic, rubber or metal. There are an incredible variety of suitcases of this type, some of which do not have to cost a large amount. We have found a number of luggage tags that are both cheap and fun, but also some that cost a little more, but they are also much more unique and almost exactly a collector's item.
The perfect gift for those who love to travel, for those who fly often, the person who has everything, your husband or for the flight enthusiasts.
Luggage tag made from a retired aircraft
The AviationTag company has some suitcases that must be said to be quite unique and something that every person with a love for aircraft should own. Their luggage tags are made of metal from previously retired aircraft. All of their luggage tags actually indicate which aircraft type and manufacturer the metal is taken from, some of them also indicate which airline the aircraft flew for during its active period.
Suitcase tag from a previous Scandinavian Airlines (SAS) aircraft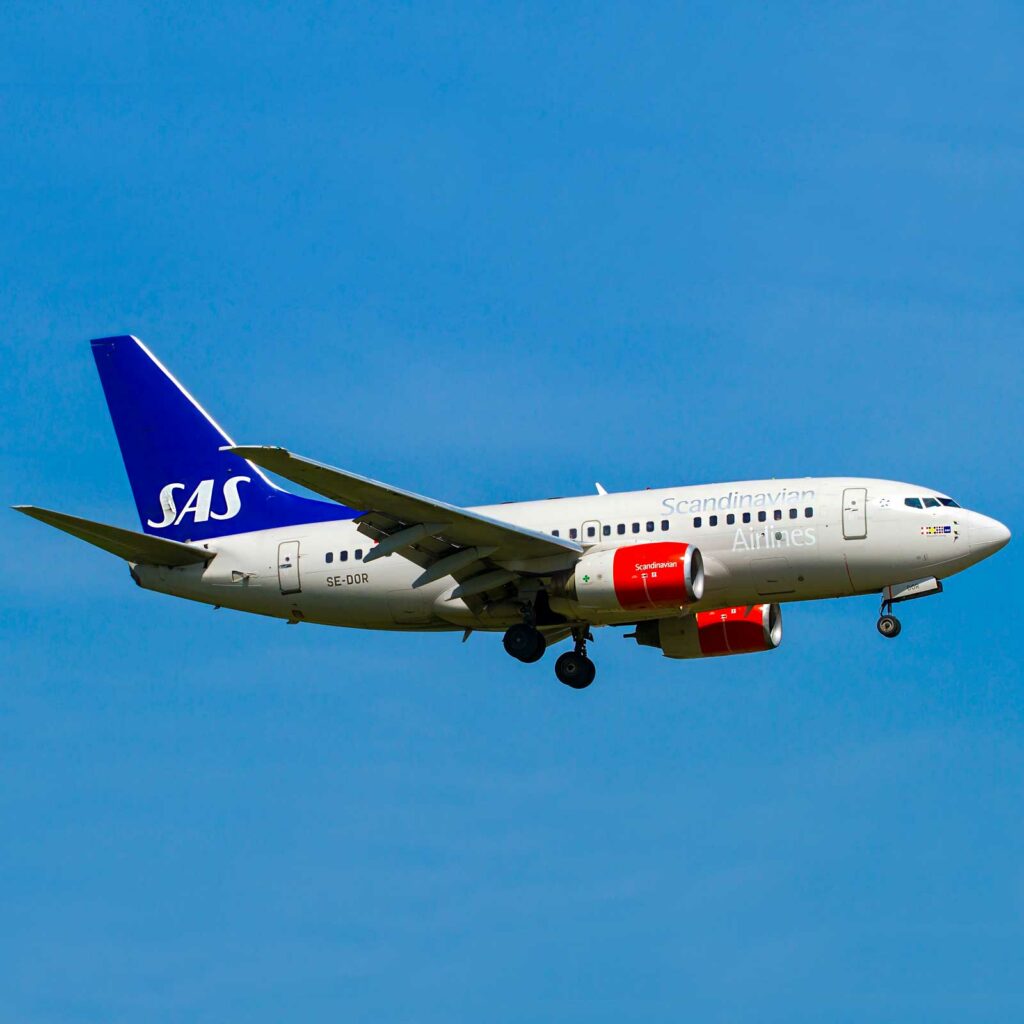 Here we have highlighted a luggage tag made of metal from a previous SAS aircraft. This SAS aircraft was of the Boeing B737 type and was registered under the following code: SE-DOR. The aircraft was named by SAS "Elisabeth Viking", and flew from 1999 all the way to 2017. Now, large parts of the aircraft metal has thus become luggage tags. Of course, since this is a luggage tag from a specific aircraft, only a limited number are available. Of this type, a total of 5,500 luggage tags have been produced. This can be the gift idea for either the man who has everything, or for the man who has a great love for airplanes.
So if you dream of having a previous flight history from SAS with you on your suitcase when traveling around, then you can buy one for £ 25 on Amazon.
Luggage tag from a previous jumbo jet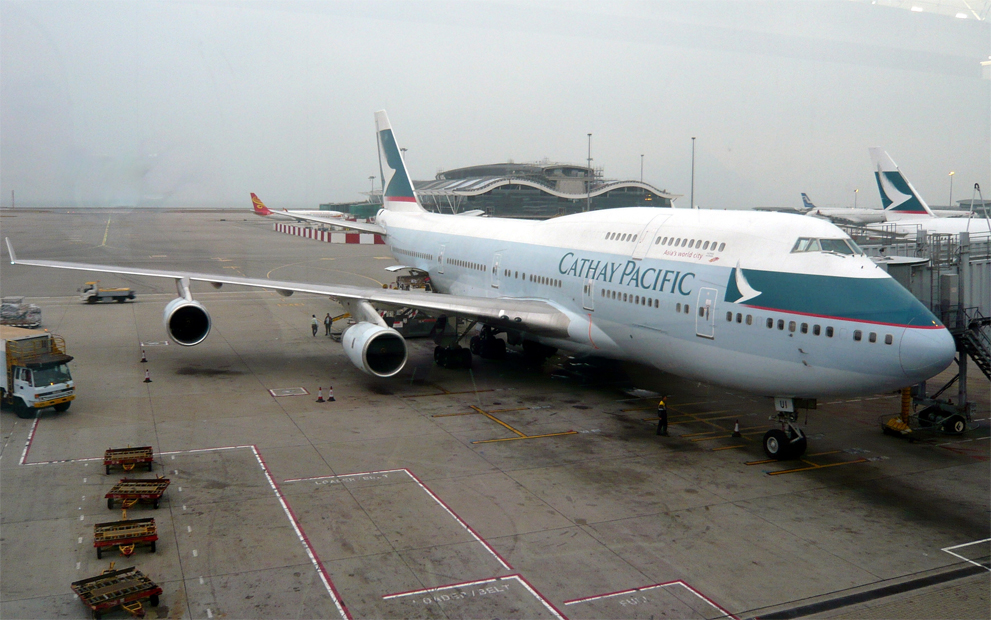 Here we have highlighted a luggage tag made from the material of a Boeing 747. Boeing 747 must be said to be one of the most iconic aircraft, with its special hump shape, which forms the first floor found at the front of the aircraft. The aircraft had its first flight in 1969 and the aircraft can still be found in the sky to this day. However, many airlines have started retiring large portions of their Boeing 747 aircraft, as many more aircraft have subsequently arrived that can fly more environmentally friendly.
This luggage tag is made by a former Boeing 747 from Cathay Pacific, and had its last trip in September 2016 to Taipei in Taiwan. The aircraft had registration number B-HUI, and after 22 years of service has now become more than 20,000 luggage tags which can now be yours for 29 pounds at Amazon.
Get your pet on your luggage tag
If you have a dog, cat or other pet you want to travel with in the world. Then you have the opportunity to create your very own luggage tag with your pet. This way, you ensure that your suitcase has something that no one else has, and in this way you can be sure that others will not accidentally take your suitcase from the luggage strap.
For $ 25 you can get a luggage tag with your own pet on. You just have to find your favorite picture of your pet and you are ready to get your very own personline luggage tag.
Make your own travel luggage tag
If you know someone who often flies on the same route or if you have a dream destination in your mind, then this is maybe the luggage tag you are looking for. With this luggage tag you have the opportunity to design a luggage tag designed as a boarding pass. On this boarding pass you have the opportunity to enter all the details such as flight number, passenger name, gate and of course the destination.